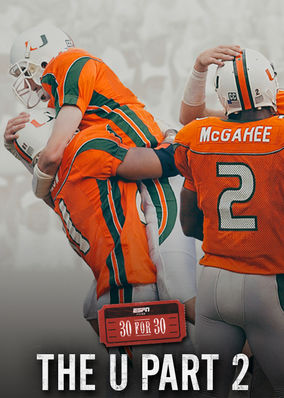 30 for 30: The U: Pt. 2 (2014)
After the University of Miami's football team rose from the ashes to win another national championship in 2001, even more scandal tainted the program.
Directed by: Billy Corben
TV Documentaries | Documentaries | Sports Movies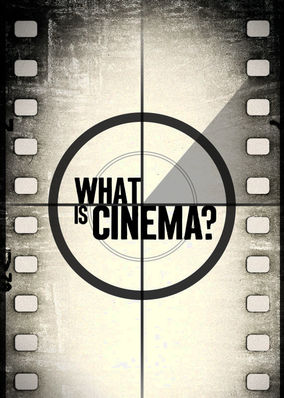 What Is Cinema? (2013)
Chuck Workman digs deep into the cinematic archives, presenting more than 100 clips plus illuminating conversations with avant-garde filmmakers.
Directed by: Ch! uck Workman
Documentaries | Art House Movies | Social & Cultural Documentaries