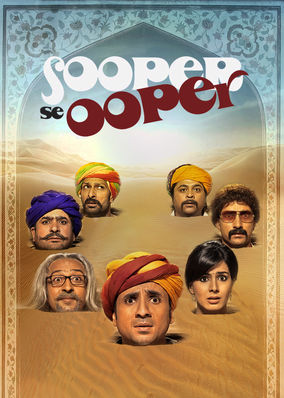 Sooper Se Ooper (2013)
Ranvir wants to sell his inherited land for profit, but when his rights as an heir are disputed, he must track down his uncle to settle the matter.
Starring: Vir Das, Mohan Kapoor, Deepak Dobriyal, Kirti Kulhari, Yashpal Sharma, Gulshan Grover
Directed by: Shekhar Ghosh
Comedies | Foreign Movies | Foreign Comedies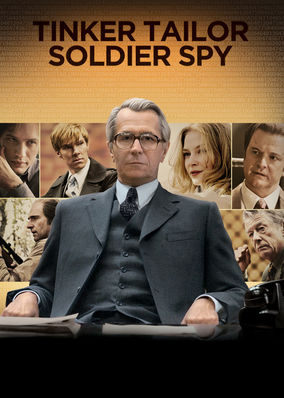 Tinker, Tailor, Soldier, Spy (2011) - R
This gripping thriller about Cold War espionage follows an English spy as he returns to MI-6 under suspicion that he's become a Soviet operative. It's Cold War Britain and spies are everywhere. One retired agent holds the key, but as a hero -- or a traitor?
Starring: Svetlana Khodchenkova, John Hurt, Toby Jones, Mark Strong, Simon McBurney, Konstantin Khabensky, Benedict Cumberbatch, Tom Hardy, Ciar��n Hinds, David Dencik, Colin Firth, Stephen Graham, Gary Oldman, Kathy Burke
Directed by: Tomas Alfredson
Dramas based on contemporary literature | 20th Century Period Pieces | Dramas | Mysteries | Dramas based on Books | Thrillers | British Movies | Spy Thrillers