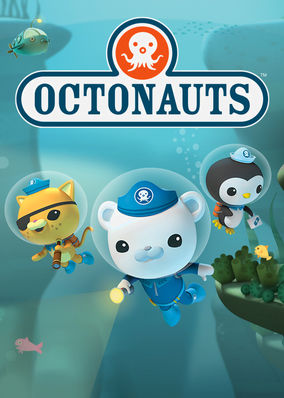 Octonauts Season 2 (2010)
A team of brave underwater explorers known as the Octonauts combs the world's oceans for aquatic creatures in desperate need of assistance.
Starring: Simon Greenall, Ross Breen, Keith Wickham, Jo Wyatt, Shelley Longworth, Paul Panting, Rob Rackstraw, Teresa Gallagher
Directed by: Darragh O'Connell
TV Shows | Kids' TV | Kids' TV for ages 2 to 4 | Animal Tales | Kids' TV for ages 5 to 7 | TV Cartoons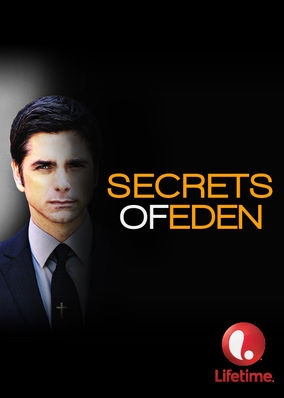 Secrets of Eden (20! 12)
A handsome small-town pastor with a wandering eye falls under suspicion when a seemingly perfect family is torn apart by an apparent murder-suicide.
Starring: Athena Karkanis, Anna Gunn, Samantha Munro, John Robinson, John Stamos, John Bourgeois, J.P. Manoux, Sonya Salomaa, Graham Abbey, Lisa Ryder
Directed by: Tawnia McKiernan
Dramas | Crime Dramas | Thrillers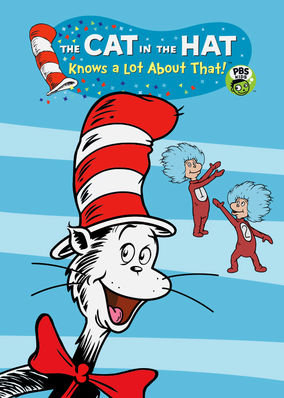 The Cat in the Hat Knows a Lot About That! Season 2 (2010)
The Cat in the Hat is back -- and this time, he's teaching Sally and her brother, Nick, some awfully nifty thing! s to think about!
Starring: Alexa Torrington, Tracey Hoyt, Robert Tinkler, Jacob Ewaniuk, Martin Short
Directed by: Tony Collingwood
TV Shows | Kids' TV | Animal Tales | Kids' TV for ages 5 to 7 | TV Cartoons | Education for Kids