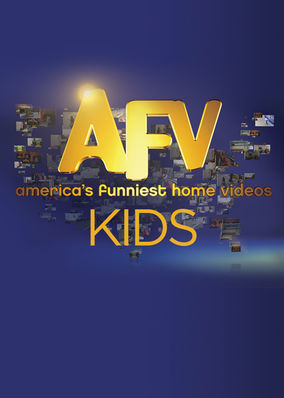 AFHV: Playtime Ain't for Wimps Season 1 (2014)
Tom Bergeron hosts this "AFV" series dedicated to that especially funny -- and sometimes painfully dangerous -- time for families.
Starring: Tom Bergeron
TV Shows | Reality TV | TV Comedies | TV Sketch Comedies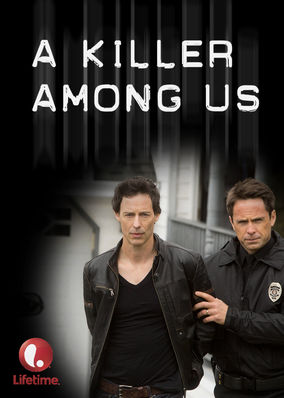 A Killer Among Us (2012)
After her mother's murder, a determined teenager agrees to help the detective in charge of the case, and eventually uncovers shocking family secrets.
Starring: Tom Cavanagh, Boris Kodjoe, MacKenzie Porter, Michelle Creber, Anne Marie DeLuise, Alex Ferris, Tess Atkins, William deVry
Crime Thrillers | Mysteries | Thrillers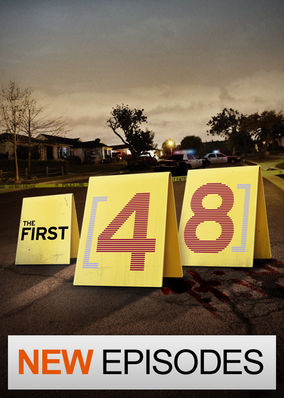 The First 48: Collection Season 1 (2004)
The first 48 hours of a homicide investigation are the most important, as detectives gather forensic evidence and seek interviews to solve a case.
Investigative Reality TV | TV Shows | Crime TV Shows | Reality TV