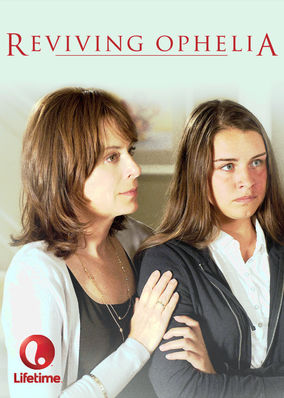 Reviving Ophelia (2010)
Two sisters navigate the difficulties of raising teenage daughters, one of whom is being abused by her seemingly perfect boyfriend. Abusive boyfriends aren't always obvious. For one girl, her best way out is her mother -- if they can just stop arguing.
Starring: Carleigh Beverly, Joe Dinicol, Jane Kaczmarek, Nick Thurston, Peter Outerbridge, Jordan Hudyma, Rebecca Williams, Kim Dickens
Directed by: Bobby Roth
Dramas | Romantic Movies | Dramas based on Books
Zombies: When the Dead Walk (2008)
Though zombies have become a pop culture phenomenon, they've been an integral part of culture and religion in places like Haiti since the 1800s.
Starring: Colm Feore
Directed by: Donna Zuckerbrot
Documentaries | Canadian Documentaries | Canadian Movies