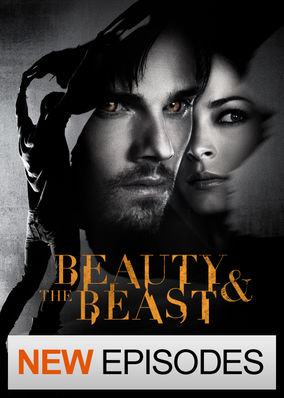 Beauty & the Beast Season 2 (2012)
A homicide detective and a veteran who has been turned into a beast by a military experiment gone awry become allies after they meet by chance. Where does a beautiful detective draw the line between the man and the monster when love gets in the way?
Starring: Austin Basis, Max Brown, Kristin Kreuk, Brian White, Nina Lisandrello, Jay Ryan
Directed by: Sherri Cooper, Jennifer Levin
TV Shows | Police TV Shows | TV Sci-Fi & Fantasy | TV Dramas | US Police TV Shows | Crime TV Dramas | US TV Shows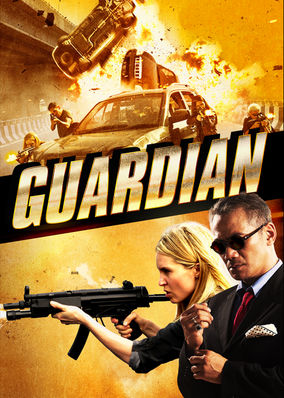 Guardian (2014)
Since her husband's murder, martial artist Sarah has fiercely protected and trained her daughter. Will her efforts pay off when the killers return?
Starring: Belinda Camesi, Ganindra Bimo, Kimi Jayanti, Sarah Carter, Tio Pakusodewo, Nino Fernandez, Naomi Zaskia, Dominique Diyose, Claudia Soraya
Directed by: Helfi C.H. Kardit
Action & Adventure | Independent Movies | Martial Arts Movies