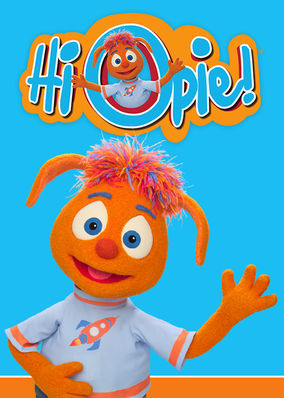 Hi Opie! Season 1 (2014)
Emphasizing education through play, this live-action series follows lovable puppet Opie as he navigates kindergarten alongside his human classmates. This lovable little puppet has lots of real-life friends -- that's what makes kindergarten so much fun!
Directed by: Barbara Slade
TV Shows | Kids' TV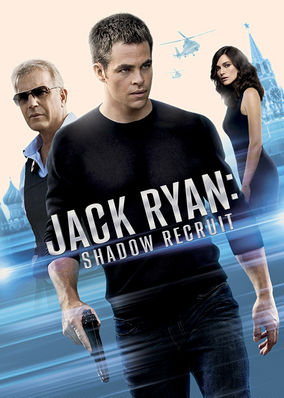 Jack Ryan: Shadow Recruit (2014)
CIA analyst Jack Ryan tries to thwart a terrorist plot to bring down the U.S. economy in this action-thriller starring ! Chris Pine in the title role.
Starring: Keira Knightley, Kenneth Branagh, Chris Pine, Kevin Costner
Directed by: Kenneth Branagh
Action & Adventure | Spy Action & Adventure | Action Thrillers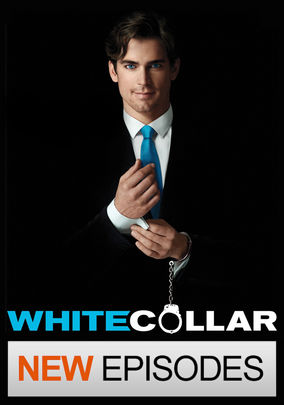 White Collar Season 5 (2009)
To avoid jail, an ultra-suave con man signs on to help an FBI agent catch other white-collar thieves but he conceals an ulterior motive. A FBI agent offers a convicted con man a deal of a lifetime ... because to catch a thief, sometimes you must be one.
Starring: Diahann Carroll, Tim DeKa! y, Tiffani Thiessen, Sharif Atkins, Matt Bomer, Willie Garson,! Marsha Thomason, Hilarie Burton
Directed by: Jeff Eastin
TV Mysteries | TV Shows | TV Dramedies | TV Dramas | TV Comedies | Crime TV Dramas