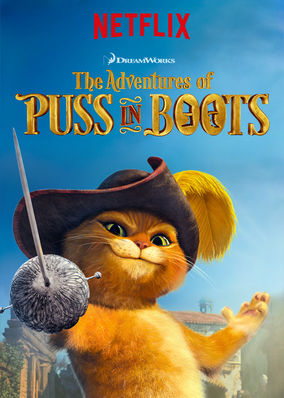 The Adventures of Puss in Boots Season 1 (2015)
The world's greatest feline fighter, lover and milk connoisseur takes on daring adventures in exotic locations in this family-friendly comedy series.
TV Shows | Kids' TV | TV Comedies | TV Animated Comedies | TV Cartoons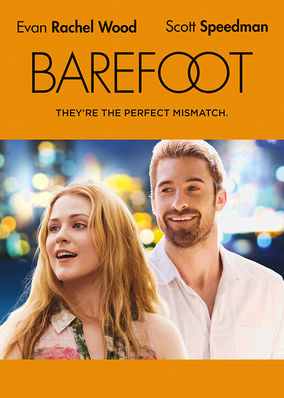 The Wedding Guest (2014) - PG-13
Asked to treat a young psychiatric patient who's been living in utter isolation, a doctor from a wealthy family forms an unusual bond with her. He's a rich bad boy heading to his brother's wedding. She's mentally! ill with no shoes. Family approval be damned.
Starring: J.K. Simmons, David Jensen, Scott Speedman, Kate Burton, J. Omar Castro, Treat Williams, Evan Rachel Wood
Directed by: Andrew Fleming
Comedies | Independent Comedies | Romantic Comedies | Romantic Independent Movies | Quirky Romance | Romantic Movies | Independent Movies