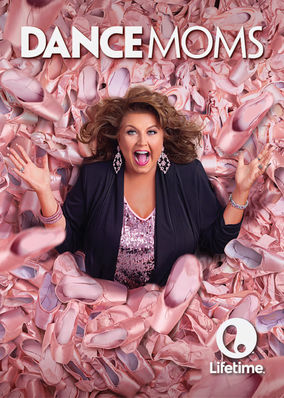 Dance Moms: Collection Season 1 (2011)
A group of young dancers' mothers spar with each other and no-nonsense teacher and studio owner Abby Lee Miller in this drama-filled reality show.
TV Shows | Reality TV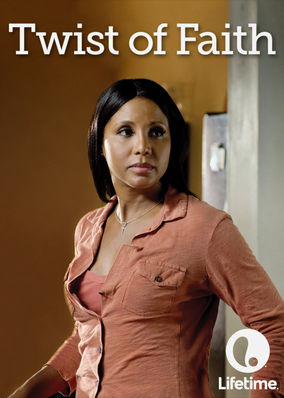 Twist of Fate (2013)
In the wake of tragedy, an Orthodox Jewish father wanders to a tiny Alabama town where the faith of others, though different, restores his own. Tragedy sets a grieving father down a dark path, but a radiant gospel singer brings light back into his life.
Starring: Kyra Zagorsky, David Julian Hirsh, Toni Braxton, Paula Shaw, Nathaniel J. Potvin, Mykelti Williamson
Directed by: Paul A. Kaufman
Dramas